Welcome!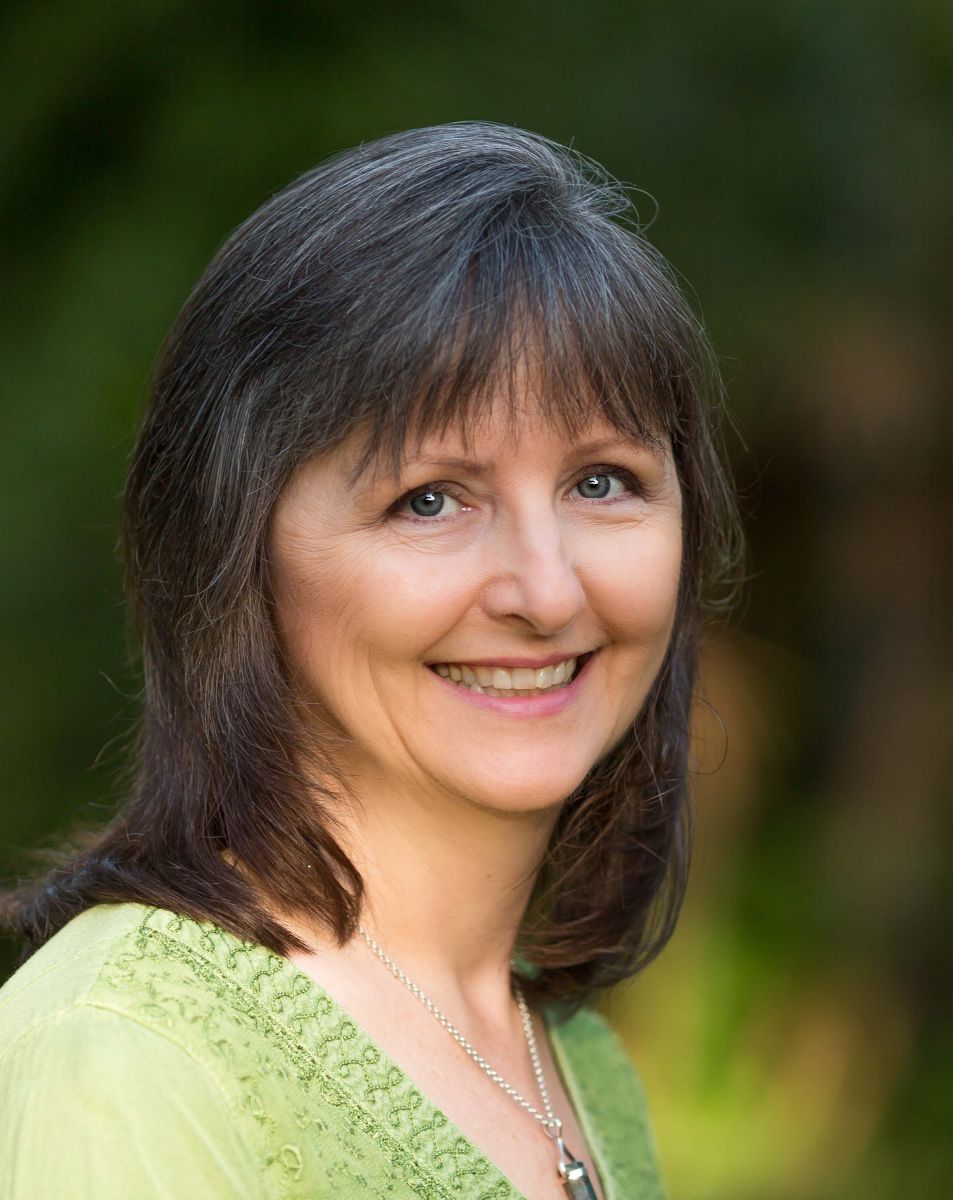 My name is Kelly Stewart and I am a licensed massage therapist in the state of Florida. I used to massage numbers for a living and now I massage bodies. I gave up the former in order to fulfill my life's journey of helping others to relax, restore, renew and heal. Massage was a big part of my own healing journey and I now enjoy sharing it with others.
My massage specialties are Swedish, Therapeutic, and Reiki - a gentle or no-touch healing modality coming to us from Japan. It can be added to any of my bodywork massages or practiced alone. Combining massage and energy healing techniques produce tremendous results. So whether your goal is simply to relax with a Swedish massge, or you are ready to embark on your own healing journey, I am here to help.
I hope you will enjoy exploring this part of my website. If you want to return to my main website, please click the link below. I look forward to meeting you.
MA 74485
Click here to see or return to my main home page where my classes and other services are listed.